Authors who wish to publish their papers should indicate this when completing the "Abstract Submission" form.
The publications of the I, II, III, IV and V Congress can be consulted in the following links: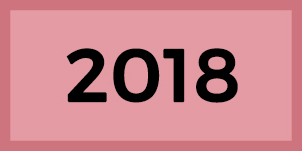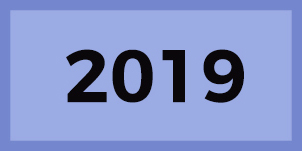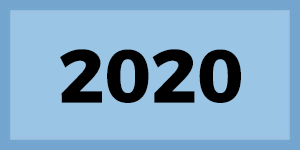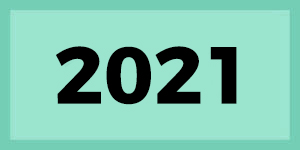 Requirements for publication:
In this Congress, the submission of full texts of papers for publication is optional.
Those texts that meet the established deadlines and the central theme of the Congress, in any of its axes, will be evaluated by the International Scientific Committee for publication. The selected texts will be published in an electronic book by Ediciones Universidad de Salamanca (indexed in SPI as an academic publisher).
For papers to be published, at least one of the authors must have registered and defended his or her paper at the Congress.
If a paper is presented by more than one author, the order of authorship must be indicated and it will be sufficient for one of them to complete the registration form. However, the corresponding registration and payment (REGISTRATION) must be made by all the authors in order for the certification of their participation to be effective.
The deadline for submitting papers for publication is

31 July 2023

at 24:00 Spanish time (CET).
The e-mail address for sending texts for publication and possible questions about them is: publicaciondiversitas@usal.es
Corresponding author. All manuscripts must have a single corresponding author who must be the sole interlocutor with the Scientific Committee.
All submissions should indicate the full name of the "corresponding author" in the subject line.
Instructions for the submission of manuscripts for evaluation
The following template must be used (texts that do not conform to the template and its format will not be published): Template for submission of full texts (page size: A4).
The maximum length of papers should not exceed 10 pages using the European standard size (A4). It will be single spaced with Cambria 12 font. Leading and trailing paragraph spacing of 6 points, no paragraph indents, justified on both sides and with a margin of 3 points on all four sides.
The text file must be sent in Word format.
The citation system will be APA 7 https://normas-apa.org/
The title of the paper should be written in bold capital letters, the name of the author(s) in italics and, separated by a comma, on the same line, the institutional affiliation to which he/she belongs. All of this should be centred on the page.
An abstract in Spanish and English of no more than 10 lines should be included. In addition, 5 key words must be included, also in both languages.
Those papers that do not strictly follow the formatting indications detailed in the template and in these instructions will not be sent for review and, therefore, will not be published.